We design and build custom business and cloud applications.
Make your business function better.
Proud Claris and AWS partners:


SOLVING YOUR BUSINESS AND TECHNOLOGY PROBLEMS
Solving your business and technology problems by blending technical expertise with best-in-class cloud applications
Our fully considered solutions start with an understanding of your business, its unique challenges and ideal outcomes. From there, we design a custom business application or software solution that transforms the way you work, vastly improving efficiencies and user experiences.
KEY SOLUTIONS IN OUR TOOL BOX
Empowering your business to new heights of productivity and efficiency
Build custom apps that work for you, helping your business function better, quicker.
Amazon Web Services (AWS)
Helping you realise your cloud migration journey.
Filemaker hosting solution that gives you total peace of mind.
Bring your grand idea to life
Not ready to go the full measure? Start here.
Custom app development to meet your growing business
Schedule a complimentary 30-minute chat with Daniel to get an idea of what you'd like to get out of a custom app solution.

At our core is customer-centred approach. We don't deliver a text book solution. We do whatever it takes to ensure everything we design and build works hard to deliver on your business goals.
We work with clients right across Australia, from small-mid size companies through to large corporates, in all sectors.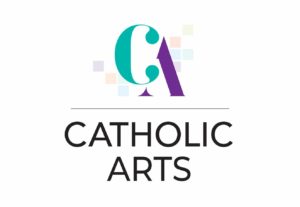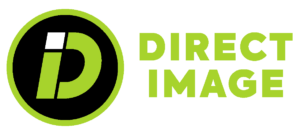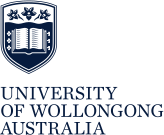 Stories from Appica and technology news from around the World.