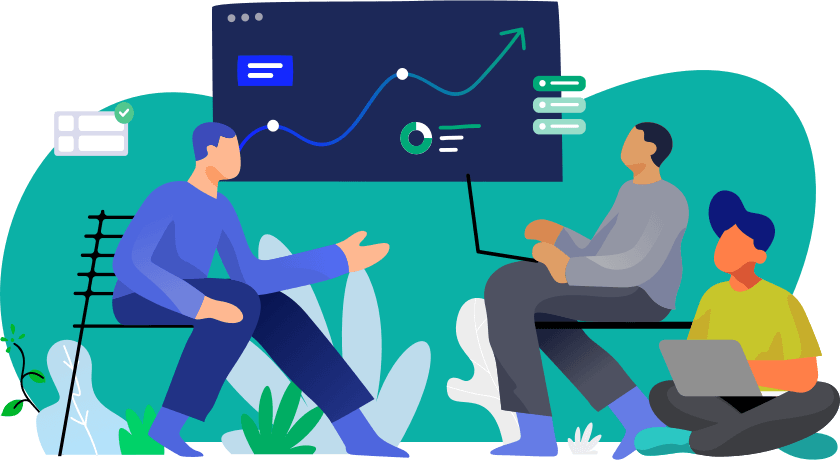 You have grand ideas on how to make your company run better, but you're not sure how to bring together your business smarts with technology. This is where project mapping can help you define what you need and how that ties into business efficiency and operational agility.
Together, we discover the options available, helping you make the best decision for your business. It's an unbiased approach, and we often find that this exercise uncovers features you didn't even know you need.
The outcome is a clear roadmap that guides you through the design and build of a business system that delivers your business the greatest benefit.
Best works for organisations that:
KEY SOLUTIONS IN OUR TOOL BOX
Empowering your business to new heights of productivity and efficiency
Build custom apps that work for you, helping your business function better, quicker.
Amazon Web Services (AWS)
Helping you realise your cloud migration journey.
Filemaker hosting solution that gives you total peace of mind.