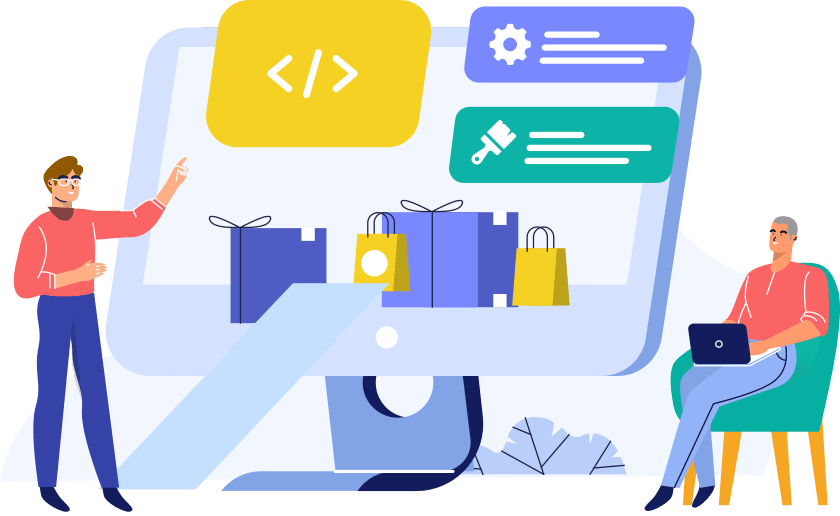 Simple design and creative thinking can solve the most complex business problems
We know that no two businesses are alike. That's why our approach is tailored, we take the time to get to know your business processes and the functionality you actually need. Once we understand this, only then do we design powerful, efficient systems that makes your organisation function better.
Our custom application development is a full system development that maps the entire business process. We explore the possibilities for streamlining your processes to make you more efficient and agile.
We build a solution that fits your whole business and likely touches multiple departments and workflows. It may also extend to multiple devices like website, desktop, mobile and cloud.
Seamless integration is foremost in the process. We make sure the new application works with your existing systems like accounting, CRM or stock control, and is easy to use for your people. Total harmony between people, processes and systems is how we define success.
Solutions can be scaled at any time, future-proofing your business.
Best works for organisations that:
KEY SOLUTIONS IN OUR TOOL BOX
Empowering your business to new heights of productivity and efficiency
Build custom apps that work for you, helping your business function better, quicker.
Amazon Web Services (AWS)
Helping you realise your cloud migration journey.
Filemaker hosting solution that gives you total peace of mind.