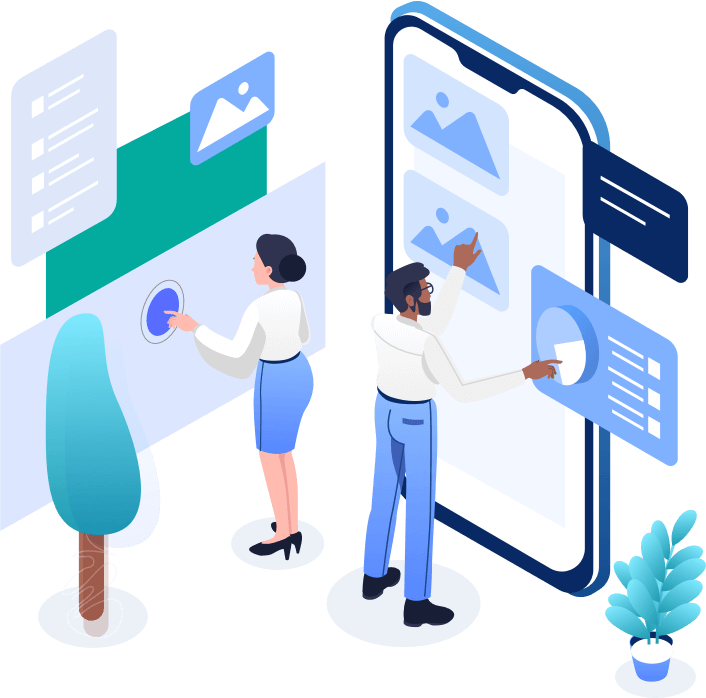 Dip your toes in and see what's possible
This solution is perfect for those companies ready to become more efficient but don't want to go all out. Start small with one business process and understand what's possible in creating an app that gives you efficiencies that you can only imagine.
It's low risk and won't blow your budget.
The starter solution tackles a single business process and how to convert that into tangible business efficiencies, user experiences, or both. We take a whole-of-business approach, assessing your processes, and how the new application might be able to sync with other systems. We may even identify problems you may not even know exist!
The outcome is workflow optimisation or automation, that improves productivity and better connectivity, and that in turn makes you more dynamic.
And, what's more, the solution is fully scalable, ready to mature when you are.
This solution best works for organisations that:
KEY SOLUTIONS IN OUR TOOL BOX
Empowering your business to new heights of productivity and efficiency
Build custom apps that work for you, helping your business function better, quicker.
Amazon Web Services (AWS)
Helping you realise your cloud migration journey.
Filemaker hosting solution that gives you total peace of mind.